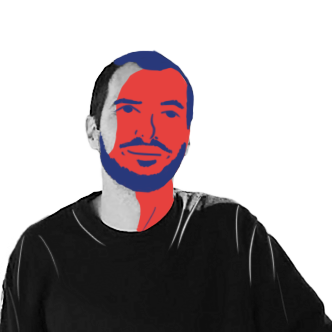 Laurent Galaup is project expert at Akka Technologies, he conceives storyboards for training modules.
Hello, could you please describe your job?
I work as a technical designer for training. I create storyboards destined to the development of training modules, mainly for aeronautics, but also for other domains like automotive and railway.
How did you discover 3D Juump Ace?
I worked within the company RealFusio when it had a service that produced training content. We worked using VisDmu, the "ancestor" of 3D Juump Ace.
Could you explain to us in which context you use 3D Juump Ace?
As part of my activities, I have to illustrate my technical talk with visual material. To do that, some clients provide us with DMU coming from the design offices.
The software lets me visualize the DMU provided by the client, and export some elements that I need to illustrate my storyboard.
What are the benefits of 3D graphics in your job?
In training, 3D graphics allows for a better understanding of a complex system. It also lets you understand better the localization of a component in a set of other elements.
Which other software do you use?
For 3D visualization, I don't use any other software.
To create the storyboards, I use various softwares like Microsoft PowerPoint, Microsoft Excel, but also Adobe Photoshop and Illustrator.
What are the main strengths of Ace, according to you?
Its ability to open easily many different formats
Its ease of use (to make cuts, isolate an element, ….)
What could we add to this software to meet your needs?
The possibility to open files in the 3dsmax format.