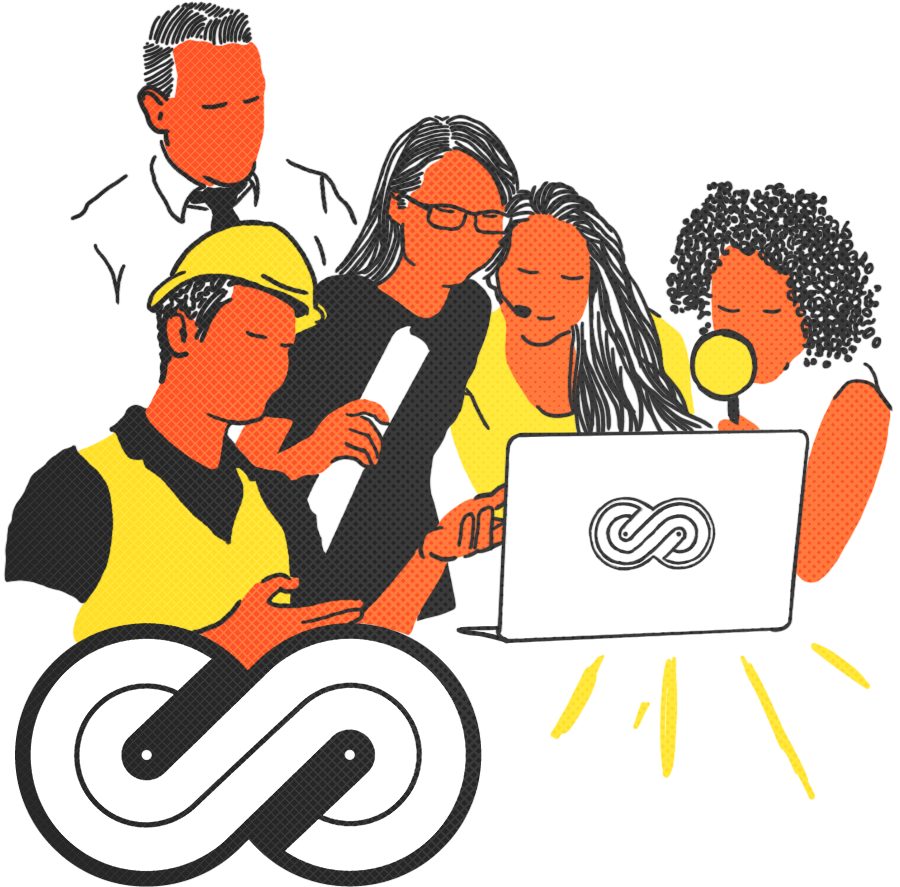 3D Juump Infinite platform connects all the data belonging to an industrial product with stakeholders by virtue of an intuitive and universal language: 3D
A COLLABORATIVE
DIGITAL MOCKUP PLATFORM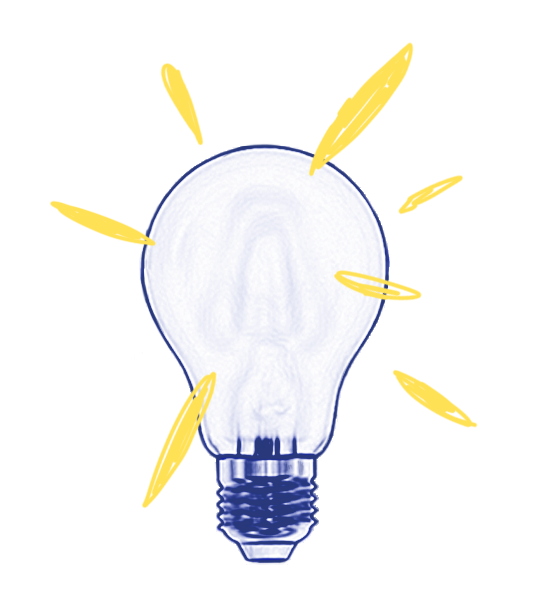 3D Juump Infinite is a 3D-oriented search and access portal to connected digital information across all corporate organizations and functions.
Our solution puts product and business information in context by connecting corporate information systems to a consolidated and up-to-date digital mockup.
Employees can rely on one common, intuitive language: 3D
VISUALIZATION, RESEARCH, ANALYSIS AND AUTHORING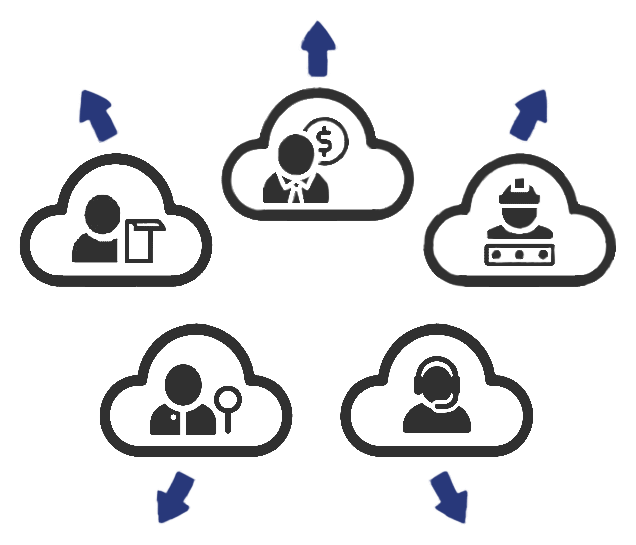 Each department produces data using its own tools designed for their job.
3D Juump Infinite Data Hub indexes and encrypts data to offer a secured super-fast access to all.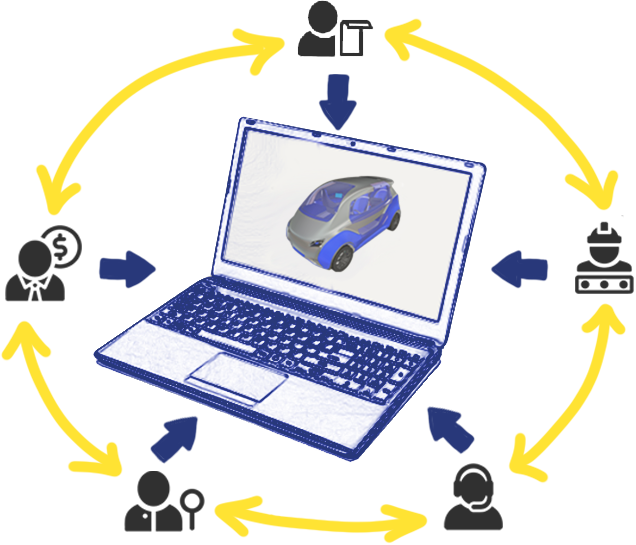 Stakeholders work on up-to-date information without any misunderstanding thanks to the 3D display.
Follow your product through its entire lifecycle!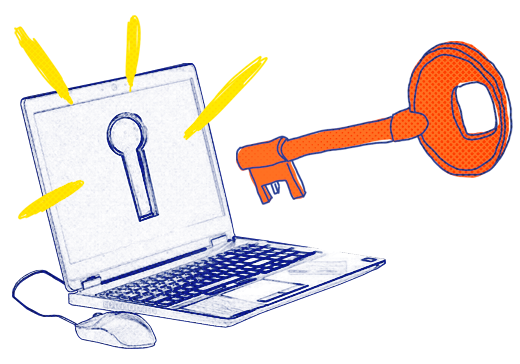 A COLLABORATIVE TOOL ACCESSIBLE TO ALL DEPARTMENTS OF THE COMPANY
With 3D Juump Infinite, stakeholders can access digital information directly from the digital mode without the need for expensive computer hardware and independently of their department. Time is no longer lost to find the owner of information they're interested in. They can exchange directly with other members of the company. Redundancy of tasks is thus eliminated and the risk of error minimized. Collaboration between departments is easier and more secure.
DIGITAL CONTINUITY OVER THE ENTIRE PRODUCT LIFE CYCLE
All digital product information is accessible via the 3D platform throughout the production life cycle. Information can be updated as the project progresses, providing a shared view of the product and its advancement. 3D Juump Infinite goes even further, meeting industrial "End-to-End" traceability expectations by following the product throughout its life cycle.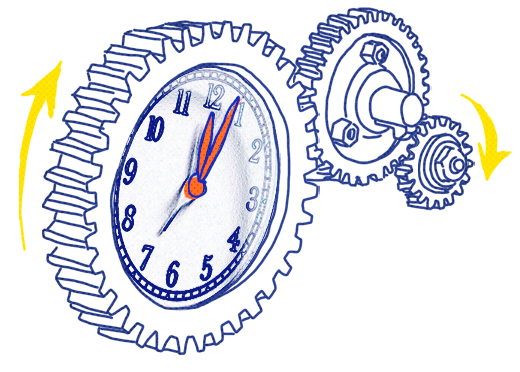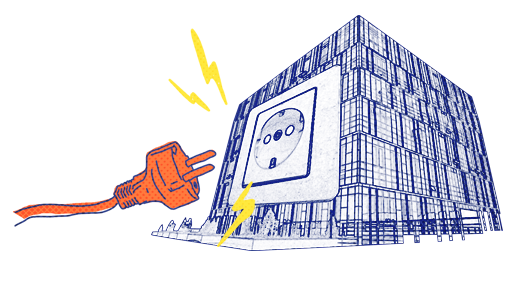 NO NEED TO RETHINK EXISTING PROCESSES AND TOOLS
Current work processes are not modified. Indeed, they are improved thanks to a new collaborative platform that optimizes the existing system by interfacing with the company's existing software and tools.
WHAT 3D JUUMP INFINITE CAN DO FOR YOU
3D JUUMP INFINITE OVERALL ARCHITECTURE
No need to rethink existing processes and tools. 3D Juump infinite interfaces with the company's software and tools.
3D JUUMP INFINITE integrates with the best-in-class:
CAD Systems: AUTODESK | DASSAULT SYSTEMES | PTC | SAP | SIEMENS | ...
Lifecycle Systems
Storage systems: MYSQL | ORACLE | POSTGRESQL | S3 | NoSQL | ...
Cloud Platforms: AZURE | SaaS Players | Customer platform | ...
Open Industry Standards: STEP | JT | FBX | AUTOCAD | CATIA | CREO | NX | ...
Open Source and Web Standards: OBJ | VRML | Collada | PNG | JPEG | TIFF | CSV | JSON | XML | ...
To ensure that 3D JUUMP INFINITE acts as an information hub.
3D JUUMP INFINITE:
State-of-the-art Cryto (AES 256) for authentication, data management and exchanges.
Roles and permissions.
Client/server: On-premises, Cloud and Hybrid.
3D JUUMP INFINITE features:
Desktop: Enjoy all the power of the platform with or without connection!
Web: Ideal for immediate access to information! The web-based client allows you to view the digital model with a standard, modern browser.
Extensibility: Our Web API enables the creation of dashboards, technical documentation or customer portals! Integrate 3D Juump Infinite directly into your applications.
3D Jump Infinite has the following prerequisites:
SERVERS : Windows, Linux
CLIENTS : Windows 64 bits (7 and +), HTML 5 / WebGL 1.0
API : HTML 5 / WebGL 2.0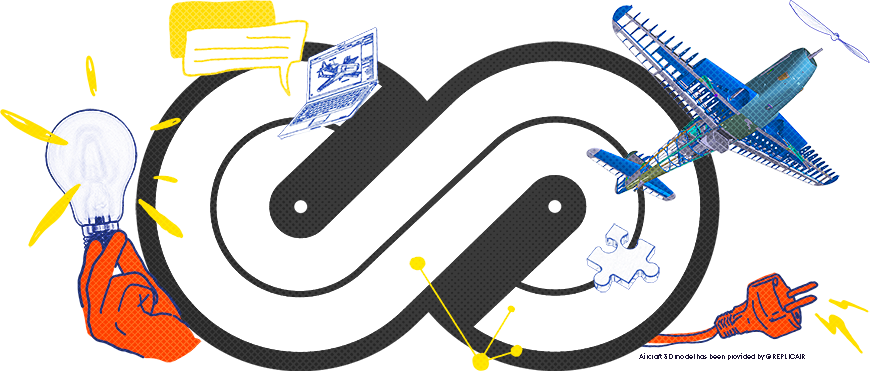 Industrialize your digital data
Please contact our sales department in order to define your project and determine the most suitable offer.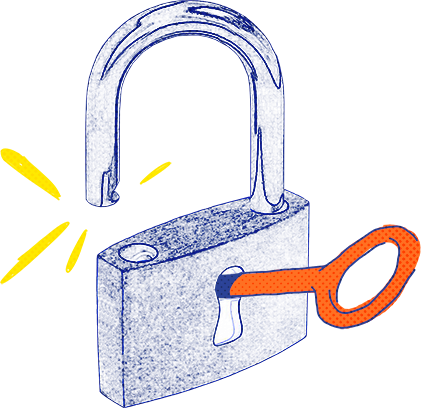 Do you need help ? Follow this link below.