7 boulevard Henri Ziegler
31705 Blagnac
+33 (0)5 36 25 10 00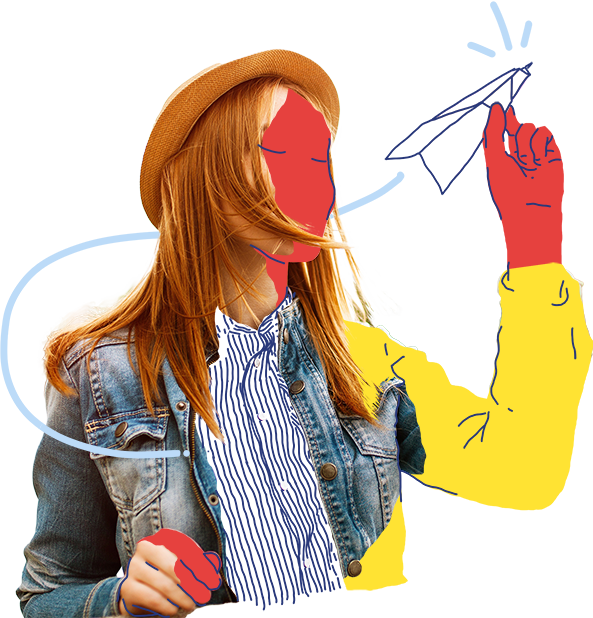 In the context of the new European regulation on the protection of personal data, the collection and processing (by us) of your personal data requires your consent for each purpose. The Customer Support department has IT resources to manage requests for information more easily. In accordance with the "Informatique et Libertés" law of 6 January 1978, you have the right to access and rectify information concerning you, which you can exercise by contacting REAL FUSIO – Customer Support Service – 7 boulevard Henri Ziegler – 31705 Blagnac. You can also, for legitimate reasons, oppose the processing of data concerning you..