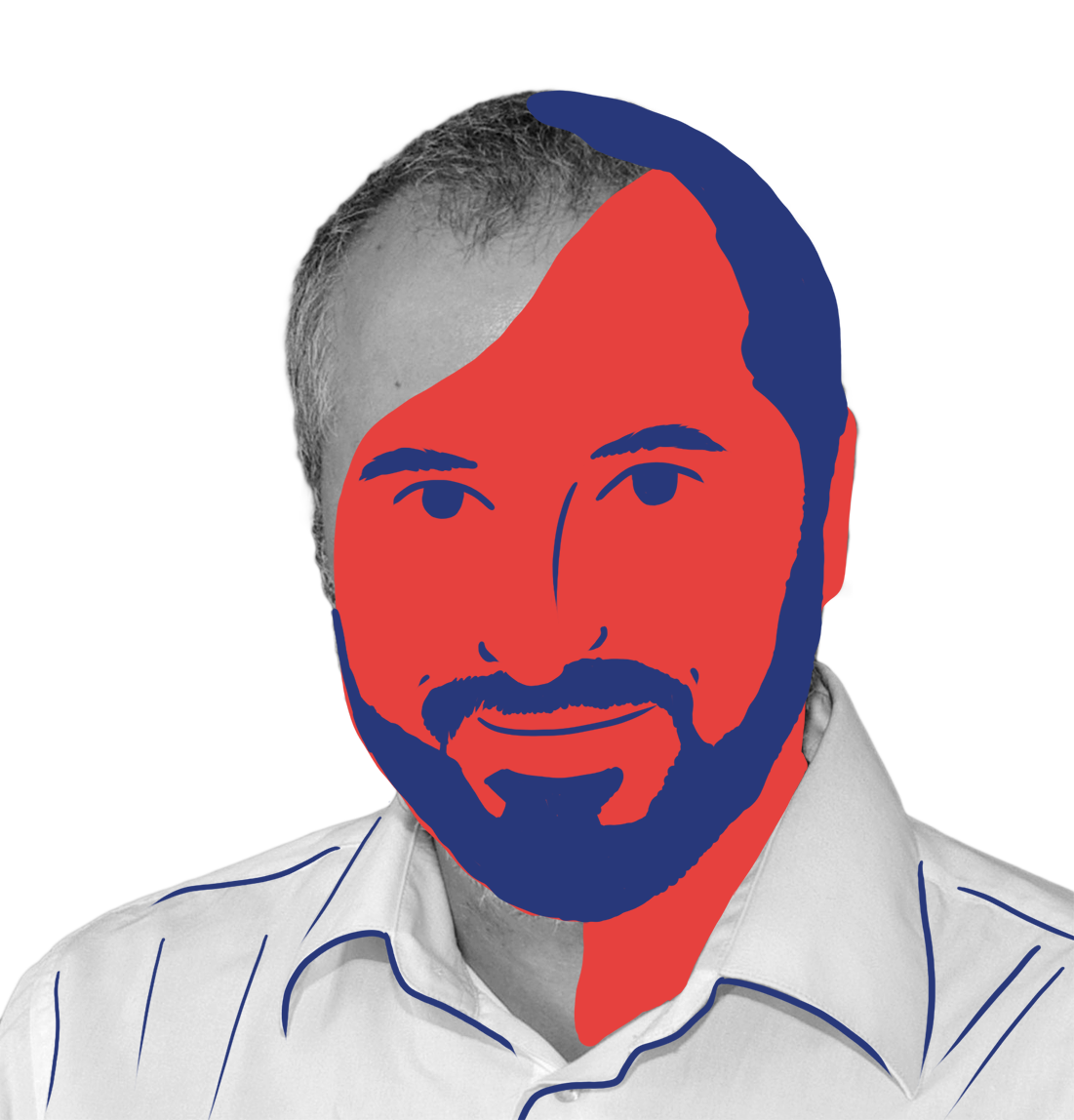 Eric is technical redactor at Akka Technologies and uses 3D Juump Ace to deliver technical documentation for Airbus and other customers. Here are few questions about how the software an fulfil his needs.
Eric, could you please describe your job?
We operate in the context of technical publications and mainly for the client Airbus, which means we produce everything that relates to the maintenance and procurability documentations. There was a time, on programs for the A350 or the long-range, we were also producing all the "structural repair manuals". And today, we provide the maintenance documentation for the A320 and A380 programs, and also for the activities of the A350 program on part of the wiring.
So, we are a small team here of 20 people in a front office to exchange locally with the client in Toulouse. And then, we have a slightly bigger back office in India, that handles the mass production for Airbus activities.
We have other clients in the context of CMM, all that is "On-shop", but it's documentation that is usually a bit more basic, for clients like Saab, Liebherr, Naval Group.
In which context do you need 3D Juump Ace?
Well, my team here mainly uses it for mock-ups. Nowadays, most of the documents we produce for Airbus are in an isometric 2D colored format. But as much as possible, we start from 3D models and use 3D Juump Ace to make drafts of the illustrations. We also provide the 3D models to illustrators, who, in contrast, use them to create the final document in CGM format.
So: drafts; and analysis, to understand how to access the equipment and detail these steps in our installation/dismantling procedures, or for inspection procedures.
So you receive 3D files from your clients?
Exactly. Depending on the programs, it's relatively easy. For instance, with the A350, almost everything has a 3D representation, so it's very easy. For programs that are a bit older, like the A320, we make requests and most of the time, we don't get the exact configuration of the plane. But we made requests of box extracts from Catia and we open them with 3D Juump Ace.
And then you make exports?
Yes, today it's essentially 2D exports. We provide prototypes in Word or PowerPoint with 2D prints or CGM exports coming from 3D Juump Ace.
How did you do when 3D graphics weren't available?
It's sometimes the case on planes that aren't designed in 3D. We start working from the blueprints of the design offices. We can ask for photos if necessary, if we fail to draw with an isometric perspective. We're able to get a bit of content and most of the time, the blueprints are enough. We rely on the same Part Number from a different program. We can find part numbers among all the programs that are common. So, we always work something out. But it's true that things are much easier if we can get the 3D models. For the illustrator, it's much simpler.
How would you sum up the advantages of using 3D graphics?
An advantage in time savings! And the correctness of what we deliver in terms of how it matches with the plane, it's a guarantee of reliability. 3D graphics give a guarantee of reliability for the end-user. It makes production easier, it makes the accuracy of the result easier. The goal is to give the client something that's as close as possible to the reality of what you have in the plane.
How did you discover 3D Juump Ace?
It was presented to us by Real Fusio (the original editor of 3D Juump), and it's been rather well perceived by the teams because up to then we used Product View. The problem with Product View is that it's a bit heavy. Illustrators have real computers to create CAD drawings, but we redactors only have laptops for office automation, with the limitations it implies. It was too resource-heavy and we couldn't move the 3D models around to make exploded views. With 3D Juump Ace, it's much easier to go through, models display faster, it loads any format, it's a real pleasure. And some people in the team use directly the client access through 3D Juump Infinite, since it's the technology deployed on the Airbus Beluga XL program, for instance.
What are the main strengths of Ace, according to you?
It's lightweight for computer resources, you can work with a laptop, it's a tool that's easy to use and quite intuitive. It's a powerful ally for all who want to move around 3D models quickly and easily, and don't want to make CAD development. It's a nice tool.
What should we add to this software, according to you?
For us, as redactors, it would be useful to have a tool that lets us annotate a bit more and draft directly within the software. Maybe it's something we didn't dig enough to find, maybe it already exists in 3D Juump Ace, but we don't use those functionalities. We need to use other softwares afterward to inlay what we do. To take the example of exploded views: we can save them but we don't make use of them to make drafts for illustrators. Now that I think of it, maybe it's feasible with the latest version of Ace. And if we go further, if we were able to inlay AMM, it would fit exactly the needs of our clients. But regarding that, we're not there yet.
French language, english subtitles.