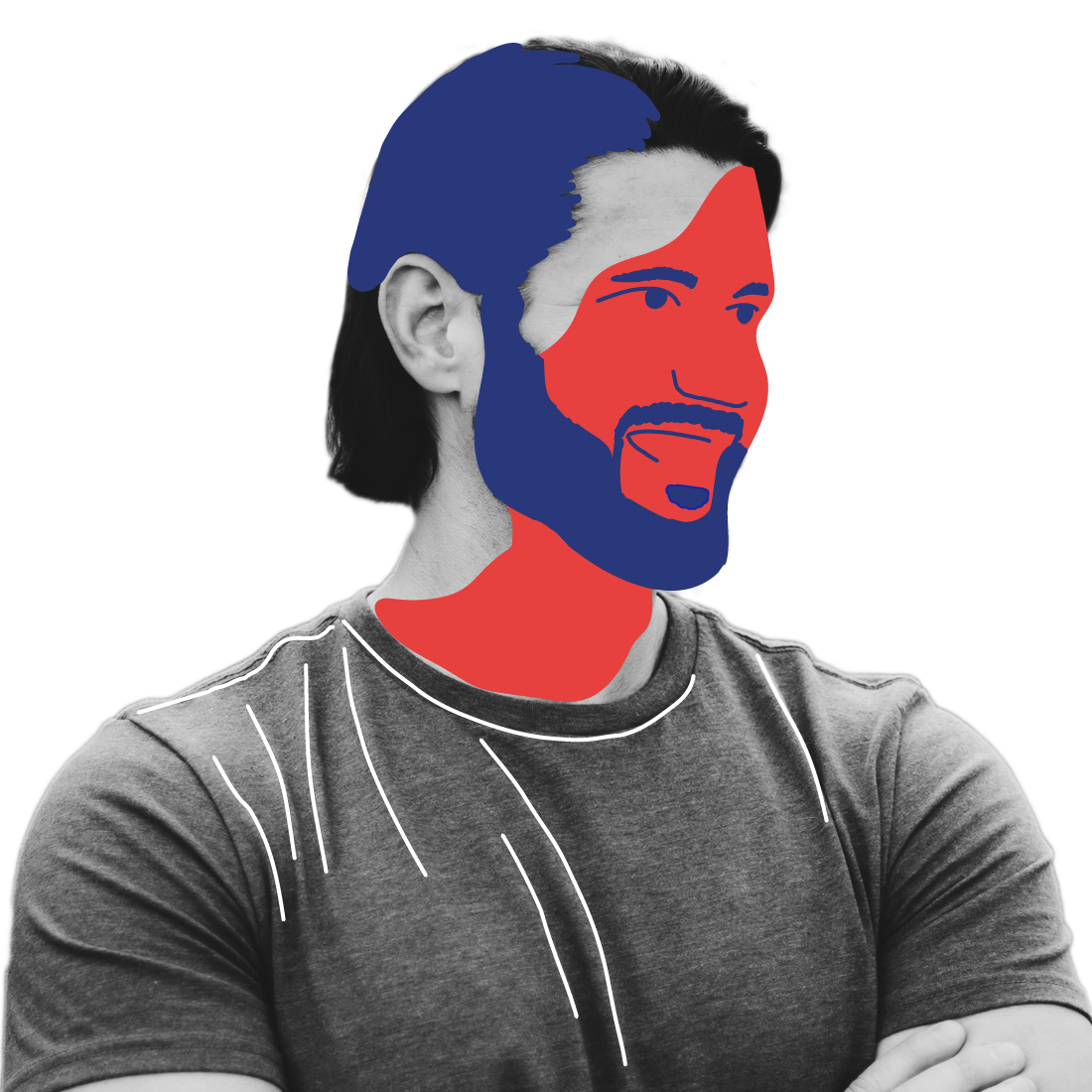 Mark is running his own business, creating 3D animations and he also uses 3D Juump Ace. Here are few questions about how he plays with it.
Hello Marc, can you present your job?
I am a 3D Multimedia Specialist. I own a small business developing medical and promotional animation and illustration (www.digital-jab.com). My main clients are in the medical device industry.
How did you hear about 3D Juump Ace?
Several years ago I was looking into software packages that could convert many different type of CAD files to .fbx format. I work with many different clients which sometimes results on being provided CAD files that most conversion programs available cannot open or convert to a poly file. I found 3D Juump Ace about 5 years ago. It was and still is as far as I know, the only conversion software that can open .prt, .x_t to convert to perfect poly surface files.
Can you explain in which context you use 3D Juump Ace?
I use 3D Juump Ace primarily to convert CAD files I receive from clients to a format I can utilize in my 3d software package, (Autodesk Maya). My preferred file type is .fbx, which 3D Juump Ace is able to convert perfectly every time.
I utilize the software mainly for conversion to poly files. I need clean and high poly counts fbx files that I can bring into Maya to use in animation and illustration.
What is interesting in using 3D in your job or tasks?
Since I am working with companies that need their product depicted perfectly and accurately, it is imperative that I utilize their CAD files when developing any animation and illustration work. If any of the model surface is not accurate or it is deformed it becomes a major issue in representing the product accurately. 3D Juump Ace allows me to get perfect models in a format I can use and texture accurately.
A lot of packages show seams between faces especially when nurbs models are brought in. For me, getting clean polygon files is a must for texturing as well.
What other software do you use, related to 3D?
Autodesk Maya, Adobe Photoshop, ZBrush, Adobe After Effects.
What are the strong points of Ace, according to you?
The number of file types that can be imported and converted
Ease of use and the user-friendly interface
Clean converted models in polygon format
Multiple view modes of the imported file.
What could it be added to the software to satisfy your needs?
One feature I would love to see if it isn't already there would be the ability to merge or weld vertices along the edges of separate poly faces when converting to poly format. And also an option to increase or decrease polygons when exporting to fbx or another polygon format.