Chez 3D Juump nous saluons les initiatives qui font avancer l'apprentissage dans la conception et la construction industrielle. C'est pourquoi nous félicitons le travail du PLMCC (Product Life Management Competency Center) pour avoir initié un projet international de formation en modélisation 3D, réunissant trois partenaires : Dassault Systèmes, USTH (University of Science and Technology of Hanoi) et l'Education Nationale française.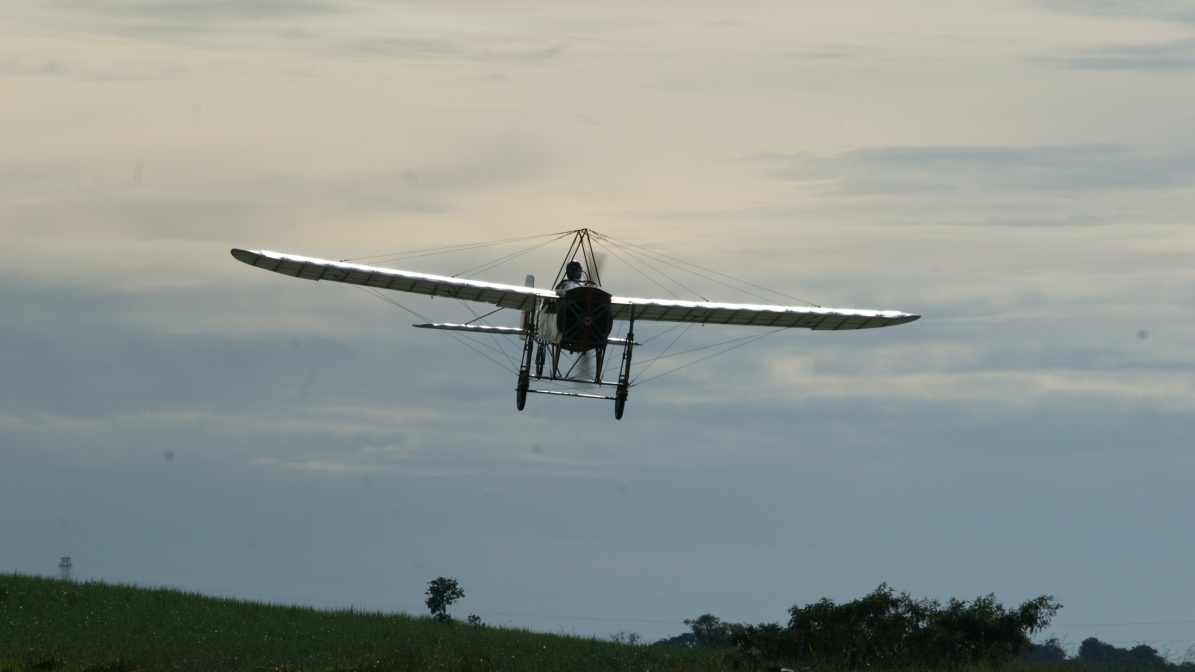 Les objectifs de ce consortium étaient les suivants :
Former les équipes pédagogiques locales à la maquette virtuelle et aux pratiques de 3D, CAM, simulation et de développement virtuel
Participer à l'élaboration de contenus de formations
Assurer le suivi des étudiants à travers des projets techniques répondant aux besoins des entreprises locales.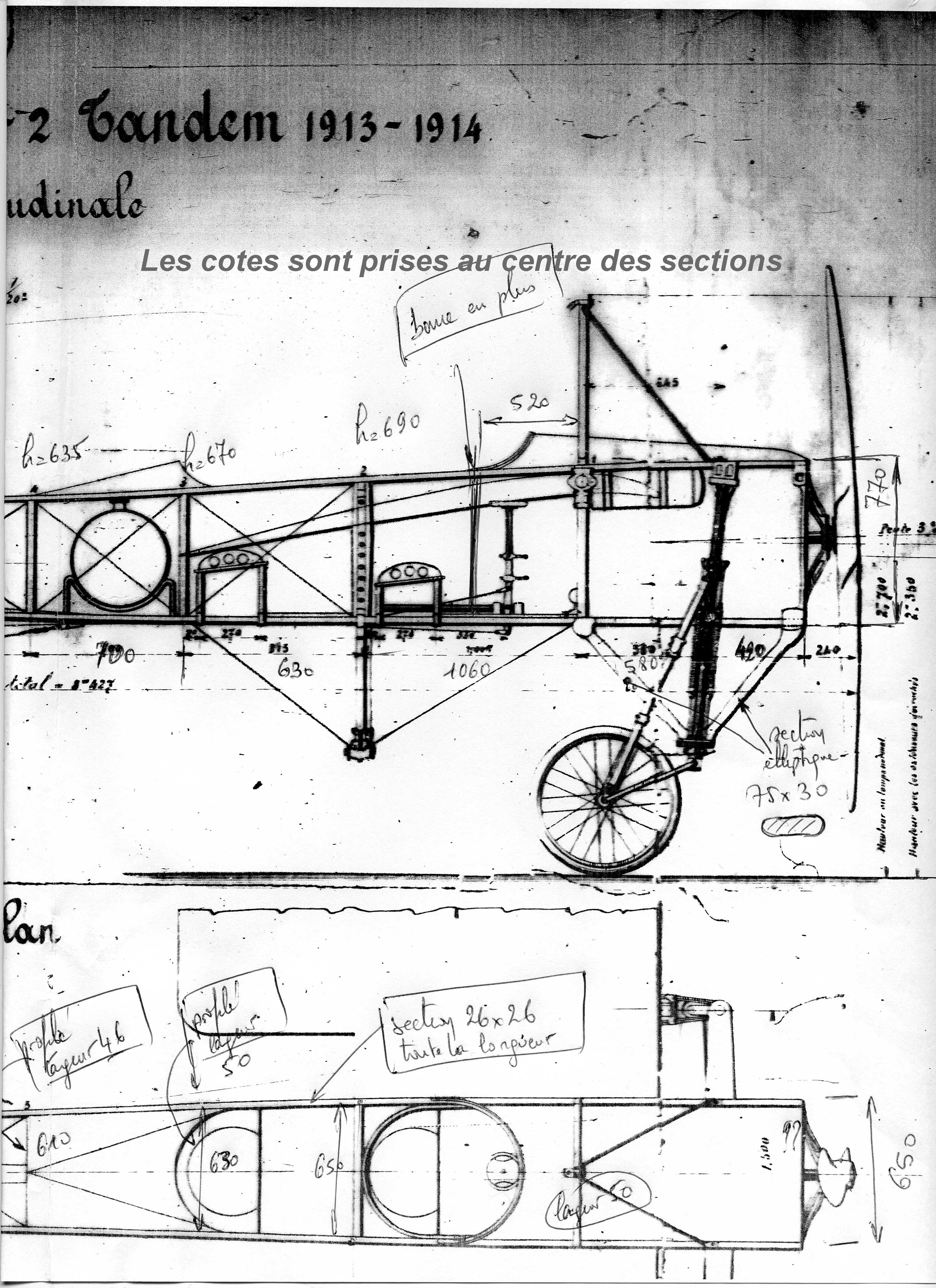 Comment est né ce projet ?
C'est dans ce cadre qu'est né en 2007 le projet Blériot XI-2 Pégoud au Brésil. Cette année là, l'Ambassade de France au Brésil réalise un appel à projets pour animer l'année de la France au Brésil prévue en 2009.
Il se trouve aussi que 2009 coïncide avec le centenaire de la traversée de la Manche par Louis Blériot et celui du Salon du Bourget. Un membre de l'Aéroclub de France, ayant sa propre collection d'avions anciens en état de vol, propose de construire une réplique du Blériot XI-2 Pégoud (Version choisie pour pouvoir faire des baptêmes et des vols biplaces).
Mais l'équipe initiale se retrouvera rapidement en manque d'informations et de plans détaillés utiles à la construction de cet avion. C'est pourquoi ils font appel au PLMCC au Brésil qui va les aider à palier à ce manque d'information.
Comment se déroule le projet ?
Ce projet qui consiste en la re-conception & re-construction d'un avion de type Blériot XI, va être rendu possible par le travail collaboratif et en ligne. En effet, le concept du PLM (Product Lifecycle Magement ou Cycle de Vie du Produit) permet, via une plateforme Internet de travailler de manière collaborative sur la même maquette numérique 3D. Ainsi, plusieurs centres d'apprentissage dans le monde ont pu travailler à distance sur la même maquette en se partageant chaque partie de l'avion :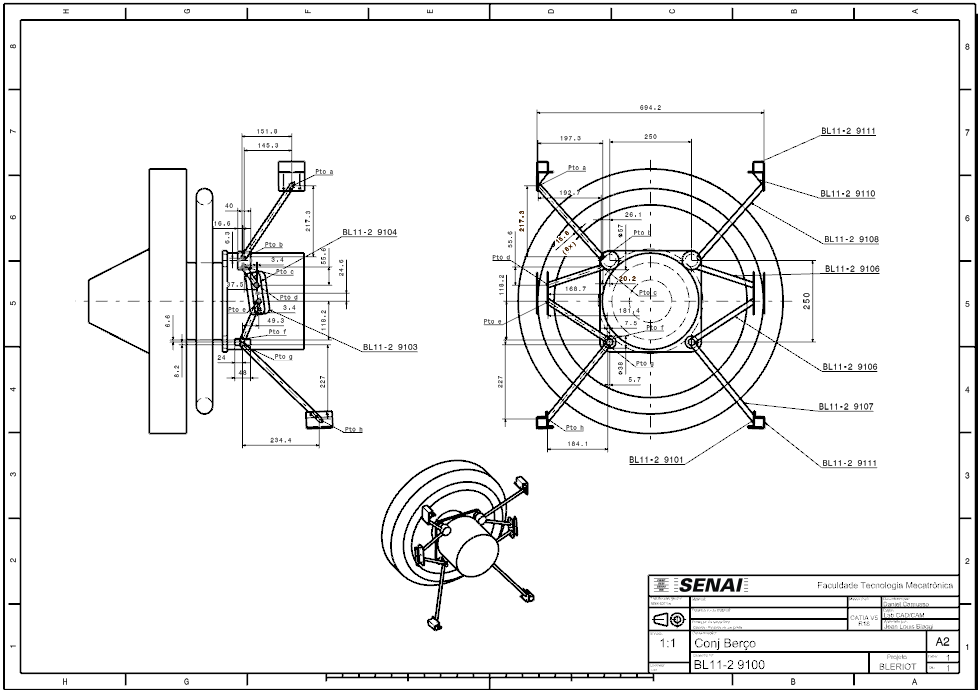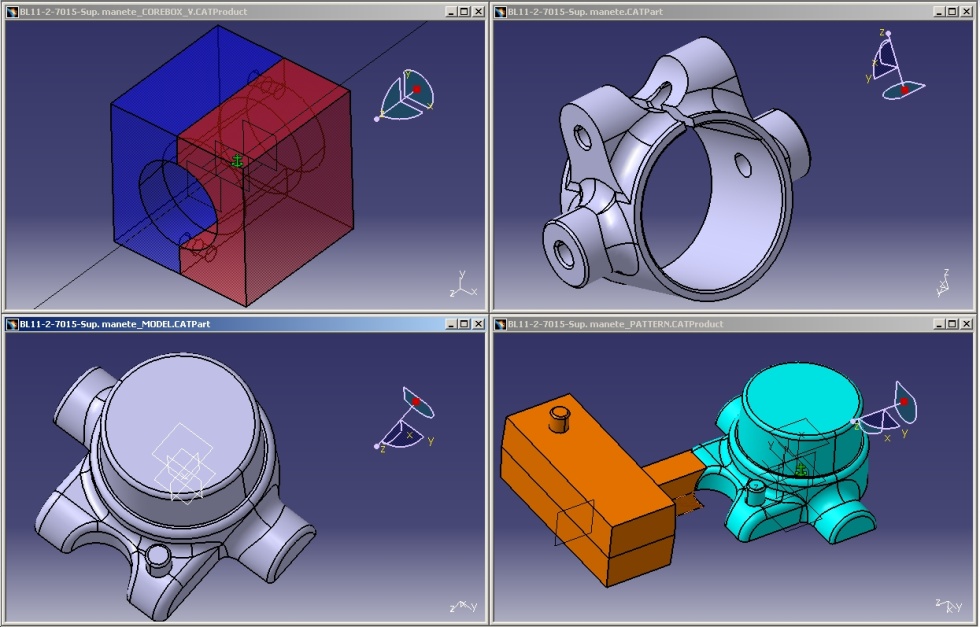 Le centre d'apprentissage du SENAI et le PLMCC du Brésil ont pu travailler sur le fuselage, les instruments de vol et l'assemblage final,
Le PLMCC Indien a travaillé sur le moteur Gnome Rhône,
L'école d'ingénieurs SupMéca de Saint Ouen et le Lycée Diderot à Paris ont travaillé simultanément sur les ailes, le train d'atterissage, l'empennage et les simulations.
Ainsi, la maquette composée de plus de 3600 pièces, fut terminée et validée en mai 2008. Elle sera présentée la même année au salon aéronautique du Broa Fly-In au Brésil.
La construction de l'avion fut également un travail de collaboration :
Les ateliers du SENAI (les apprentis et professeurs) ont construit toutes les pièces métalliques,
L'entreprise Fenix a réalisé les parties en bois.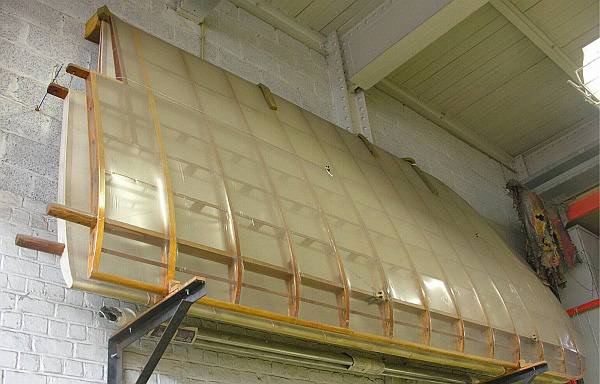 La premiers vol de la reconstitution du Blériot XI-2 Pégoud a eu lieu le 10 mars 2010.
Cette aventure collaborative a fait intervenir de nombreux apprentis, lycéens, élèves ingénieurs de 3 pays différents avec leurs professeurs formés par les PLMCC.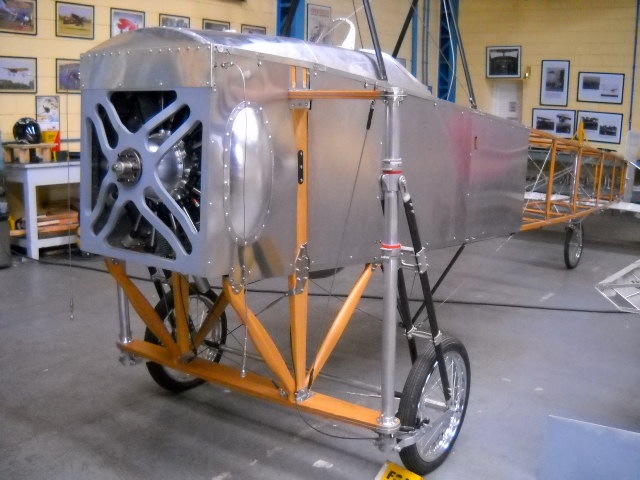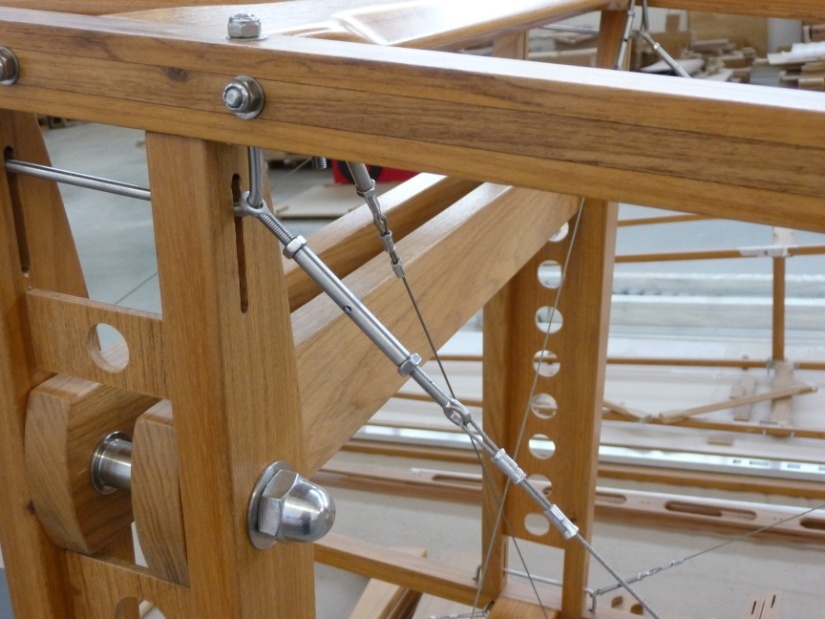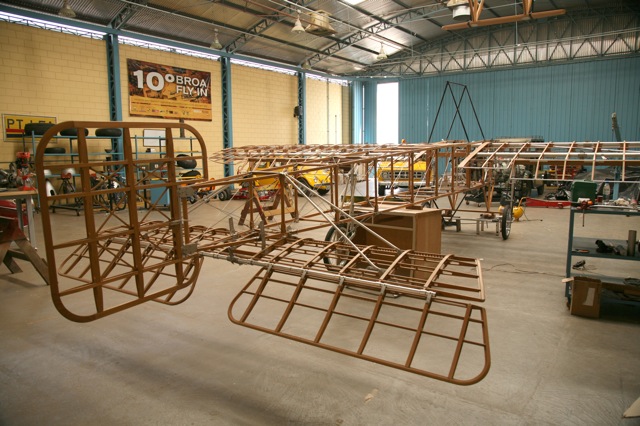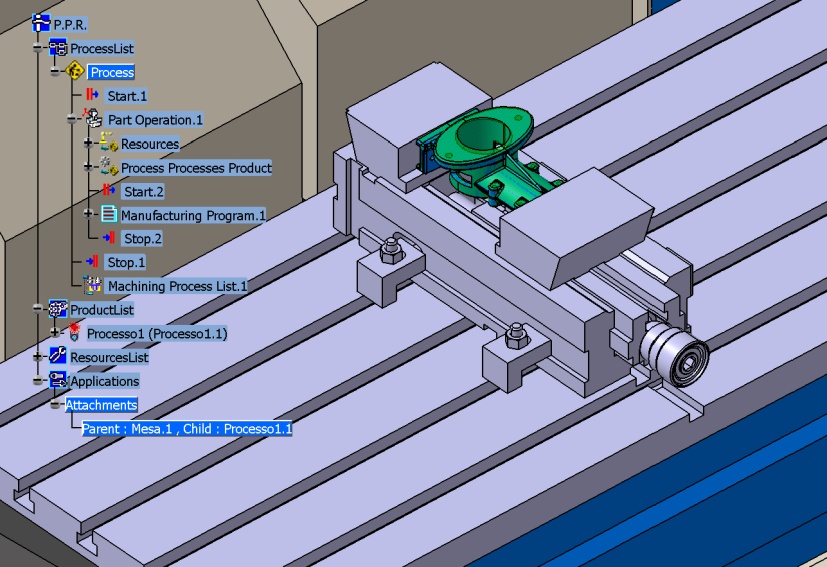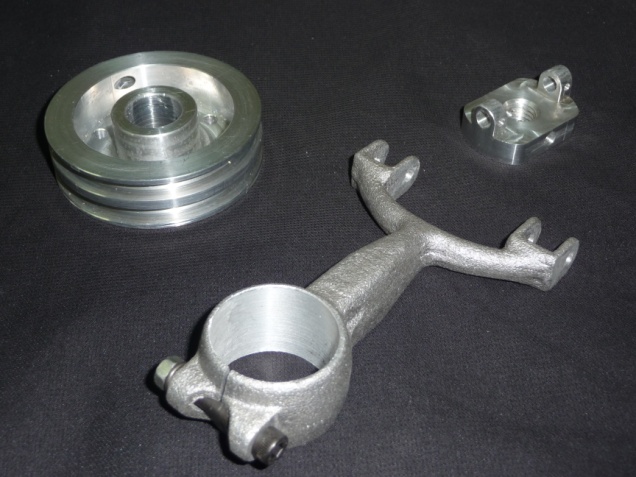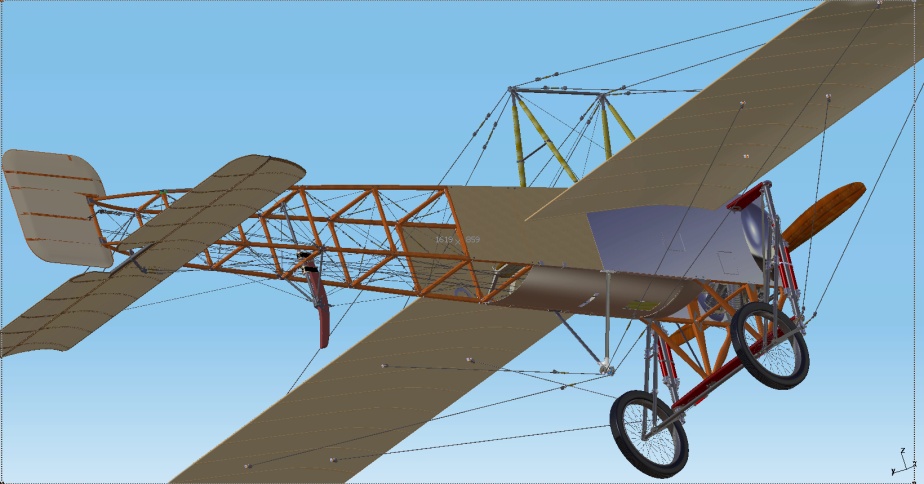 Chez 3D Juump, nous nous sommes amusés à intégrer et coloriser la maquette de la partie moteur de l'avion dans 3D Juump Ace. Nous avons aussi opéré un rangement des métadonnées pour obtenir une maquette opérationnelle en quelques heures. C'est joli, non ?